Llangollen Railcars - Preserving Yesterday For Tomorrow
The railways were revolutionised by the introduction of the railcar, or diesel multiple unit, in the 1950s. Costs were slashed, passengers won back and many lines which would have closed were saved. Our mission is to preserve and operate some of these trains for the benefit and enjoyment of future generations.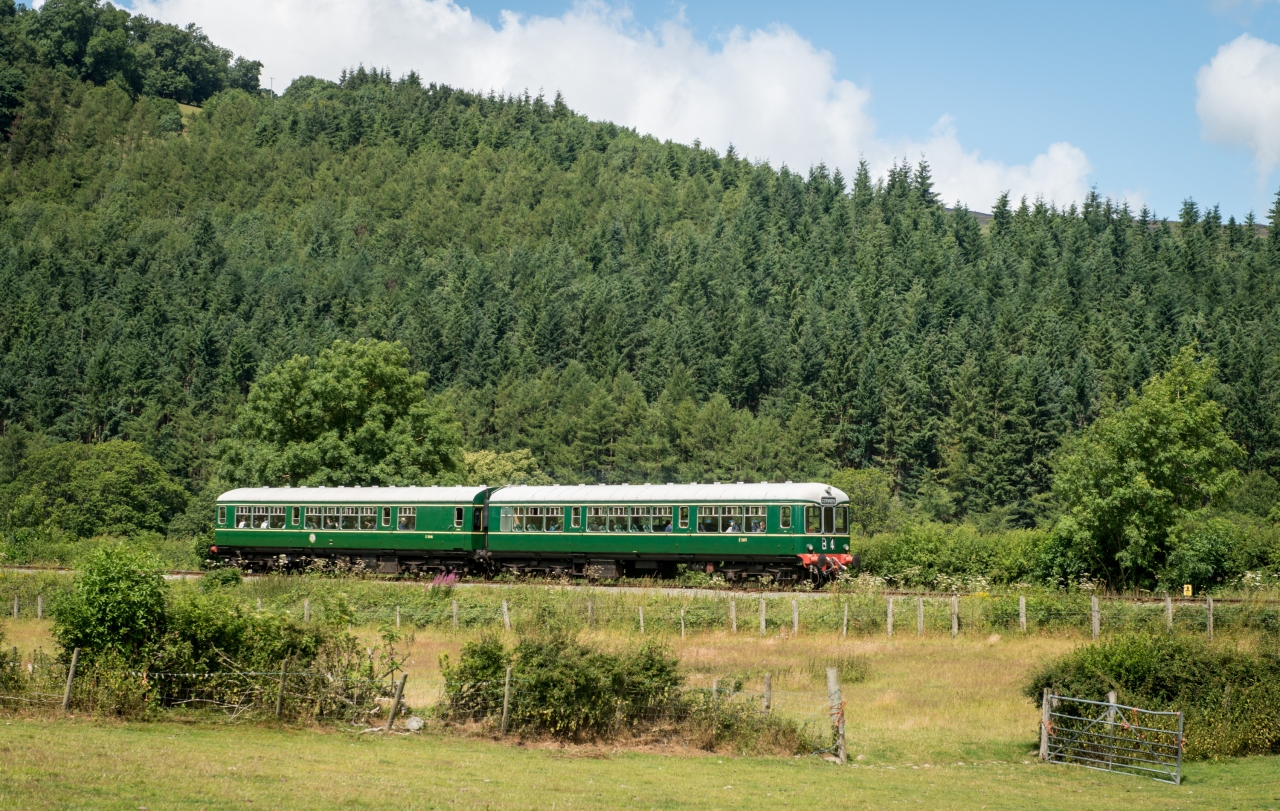 We have a fleet of seven two-car diesel railcars which see public passenger service on over 100 days per year at the Llangollen and other Railways. We are all volunteers and membership is open to anyone with an interest in this particular aspect of our railways.
Our mission is to restore vintage railcar sets and to operate them in the way originally intended so that the public can see and understand what a large contibution these trains have made to the British Railway system. We have been supported in this work by the Heritage Lottery Fund.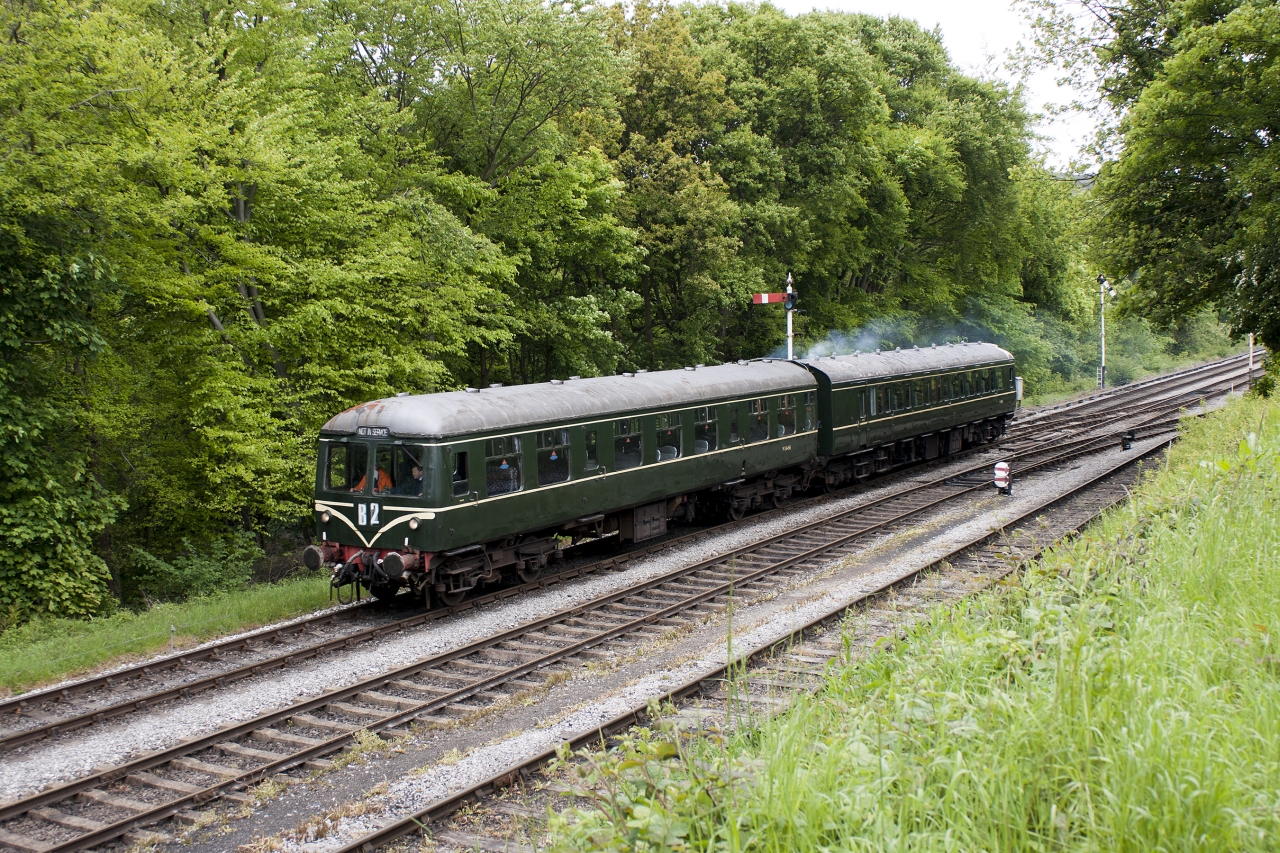 Our operation is not solely directed at the railway enthusiast. Many ordinary members of the public appreciate these trains with their unique views of the line ahead and the surrounding scenery.
We are mainly based at the Llangollen Railway, just South of Chester, where we currently have four of our Railcar sets in regular service. A fifth is in service at the Midland Railway Butterley, although it has recently been seen at Llangollen following a successful two-year loan to the Weardale Railway where it assisted with an experimental community service. Two further sets are under long-term restoration, one at Llangollen and another at the Midland Railway, Butterley.
Llangollen Railcars Ltd is a company limited by guarantee with charitable status. Membership and participation in our activities is open to all.